Mālō e lelei! Talofa lava! Tēnā Koutou!
We are a Christian community – one of New Zealand's Uniting Congregations. We welcome everyone. We have links with the Christian Churches of New Zealand, the Methodist Church of New Zealand and the Presbyterian Church of Aotearoa New Zealand.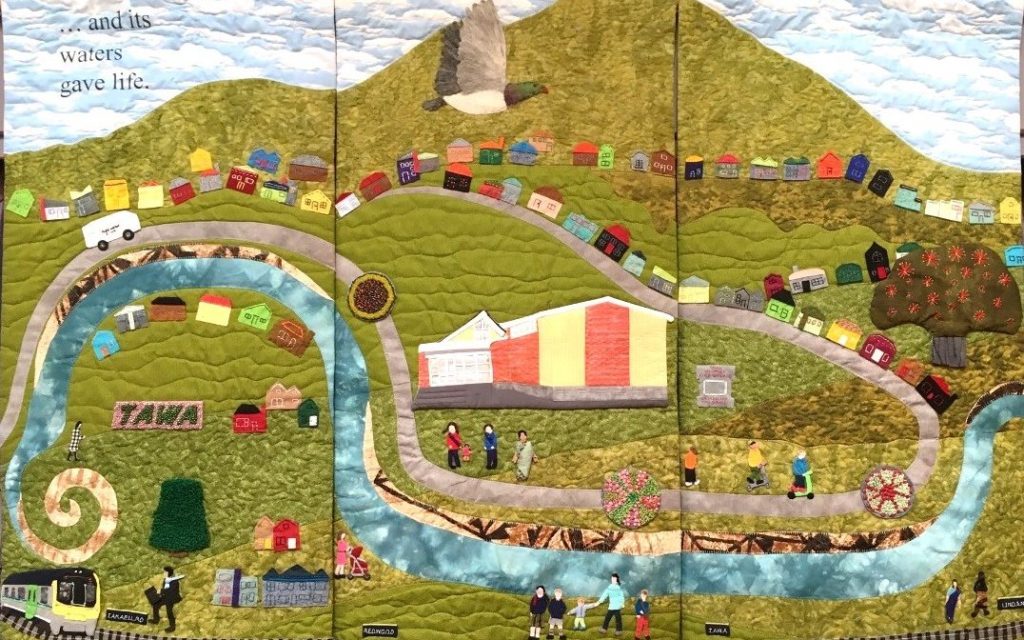 We are on a spiritual journey exploring our place in God, in the community, and in creation.
It's a journey that's unfolding; we don't claim to have arrived.
If you'd like to join us, there's space for you to come along.

TUC Statement of Identify and Intent
That's our flavour. Whether we meet you in person, or simply through our website, it is our hope that you'll find something to encourage you on your own spiritual journey.